Gina Brooks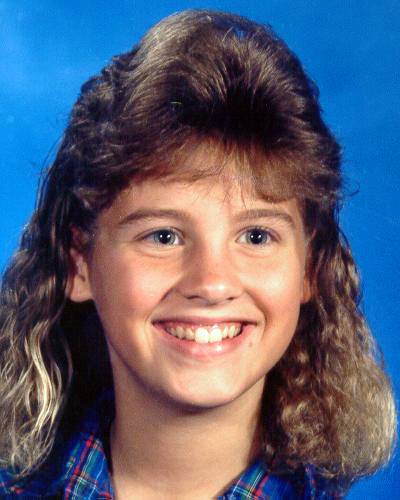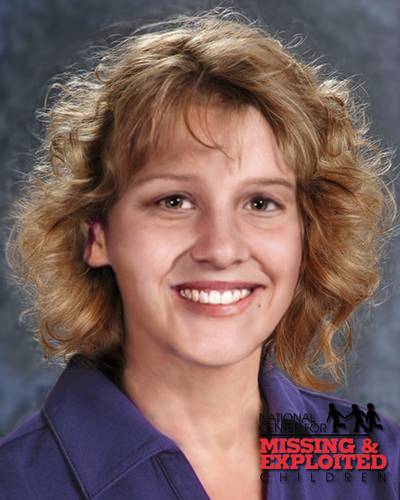 Date of birth:

Nov. 28, 1975

Missing since:

Aug. 5, 1989

Missing from:

Fredericktown, Missouri, UNITED STATES

Eyes:

Green

Hair:

Blond

Height:

153 cm

Weight:

49 kg

Additional information:

Gina Brooks was last seen in the area of High St. in Fredericktown, MO. A light blue, gray, or green station wagon was seen in the area at the same time as a witness heard a scream and the sound of a car driving off. Gina has small white scars on her left shin.